Sheet metal fabrication equipment
Australian-made in our Picton NSW workshop and made to last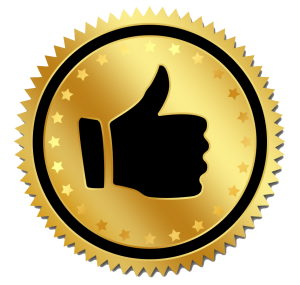 Quality and Reliability
With more than 40 years in the metal manufacturing business, EPIC Industries has built a solid reputation for quality and reliability.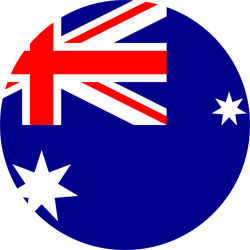 Australian-made
EPIC is a local manufacturer. We use quality Australian steel and all our components, electronics and hydraulic equipment meet Australian standards for safety and reliability.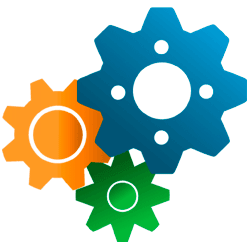 Engineering Capability
EPIC also offers general engineering services, applying the latest technology to manage clients' engineering requirements. Visit the EPIC General Engineering website
EPIC Machinery manufactures sheet metal fabrication equipment including guillotines, press brakes, pan brakes, and folding and bending machinery. The company has a reputation for high quality, reliable, locally manufactured machines.
EPIC machines are made to outlast competitor machines. Epic Industries is so confident of the quality of its machines that it offers trade-ins, refurbishments and secondhand sales.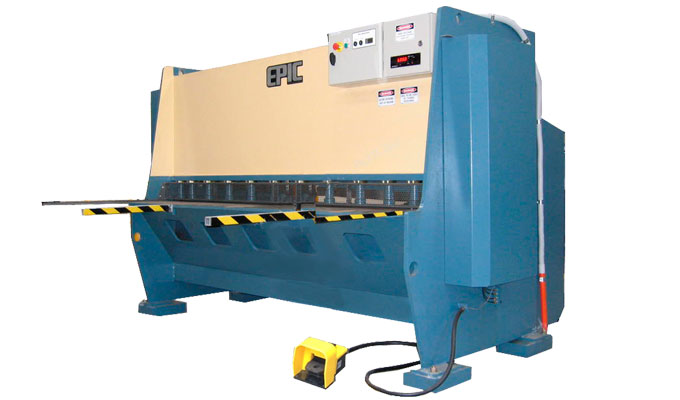 Guillotines
EPIC guillotines are  designed and manufactured in Australia to provide a clean cut every time.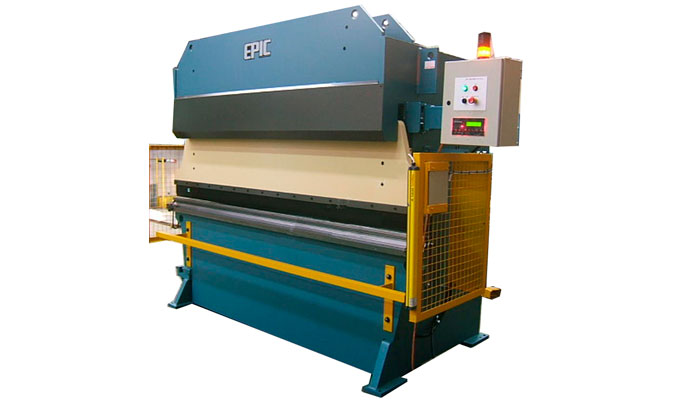 Press brakes
With sturdy construction and high accuracy, EPIC press brakes will provide a long production life.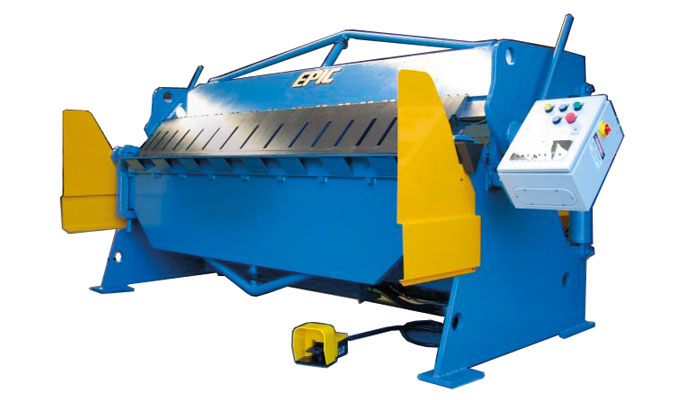 Pan brakes
All EPIC's manual, semi-hydraulic and hydraulic pan brakes are fashioned with high tensile steel folding blades.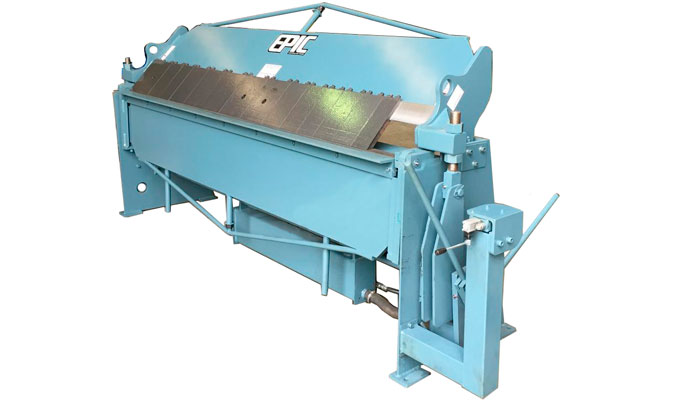 Folders and benders
Careful construction and proven design provide accurate bending and folding for the life of your EPIC machine.
Contact us! We'll find the EPIC machine that's right for you